Technology
iCloud not working after iOS 16.3 update: Resolve the issue.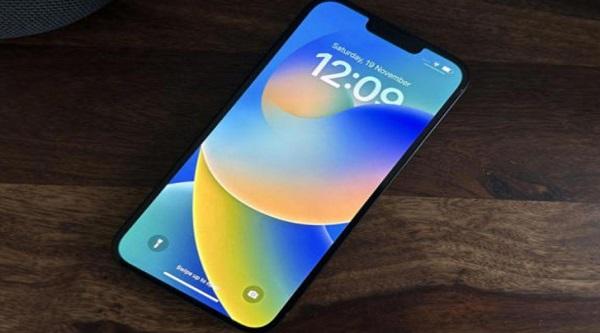 In general, future versions of iOS will likely bring new features, improvements to existing features, and bug fixes. As Apple releases new versions of iOS, it aims to provide a better user experience for its users, improve security and privacy, and enhance the overall performance of its devices. The exact details of future releases of iOS are not made public until Apple officially announces them.
About mobile operating system iOS
iOS is a mobile operating system created by Apple Inc. for its iPhone, iPad, and iPod Touch devices. It is based on the OS X operating system used on Apple's Mac computers. iOS provides a user-friendly interface, a wide range of built-in apps, and a robust ecosystem of third-party apps available through the App Store. It also includes features such as FaceTime, iMessage, and Siri, which provide users with a seamless and integrated experience across their Apple devices.
iOS is known for its security features and regular software updates, which provide bug fixes and new features to users. The operating system is designed to protect users' privacy, and Apple has a strict App Store review process to ensure that only high-quality and secure apps are available for download.
Each year, Apple releases a new version of iOS, and users can typically update their devices to the latest version for free. iOS has been widely adopted by users around the world and is one of the most popular mobile operating systems available.
If iCloud is not working after updating to iOS 16.3, there are a few things you can try to resolve the issue:
Check your internet connection: Ensure that your device is connected to a stable internet connection.
Sign out and sign back in to iCloud: Go to "Settings" > "Apple ID" > "iCloud" > "Sign Out" and then sign back in with your Apple ID.
Update your Apple ID and password: Go to "Settings" > "Apple ID" > "iCloud" > "Password & Security" and update your Apple ID password if needed.
Check for software updates: Go to "Settings" > "General" > "Software Update" to see if there are any available updates for your device.
Reset your device: If the above steps do not work, you may need to reset your device and set it up as new.
If these steps do not resolve the issue, you can also contact Apple support for further assistance.